We deliver crab to our customers from different countries, maintaining the high quality of natural product that we carefully harvest in ecologically cleanest cold fishing areas
About company
Russian Crab Company Group is the largest crab harvesting company in the Far East and one of the leading in Russia. The Company's annual quota is more than 12,000 tons or 18% of total, that is the largest share of quotas within Far Eastern Basin.
Package of quotas belongs to Russian Crab till 2035 based on the results of auctions.
№1
Russian Crab Company Group is the largest crab harvesting company in the Far East
11.82
Thousand tons — Russian Crab's annual quota
5
Thousand tons — the largest King crab harvesting company in the Far Eastern region
37
Vessels. The crab harvesting fleet.
Our vessels extract Red King Crab, Blue King Crab, Brown King Crab, Opilio Snow Crab and Horsehair Crab in Okhotsk Sea, Bering Sea and the Sea of Japan.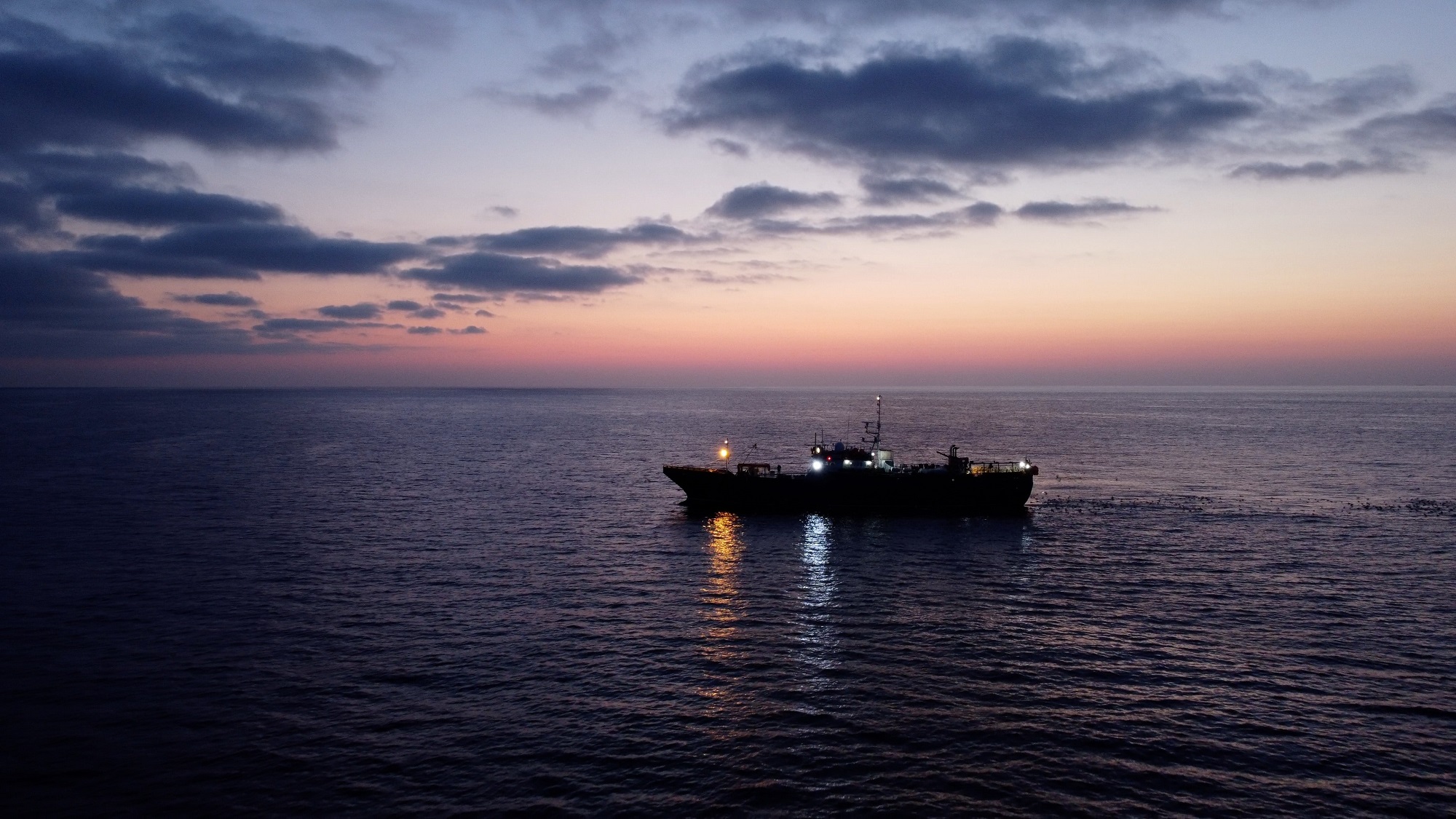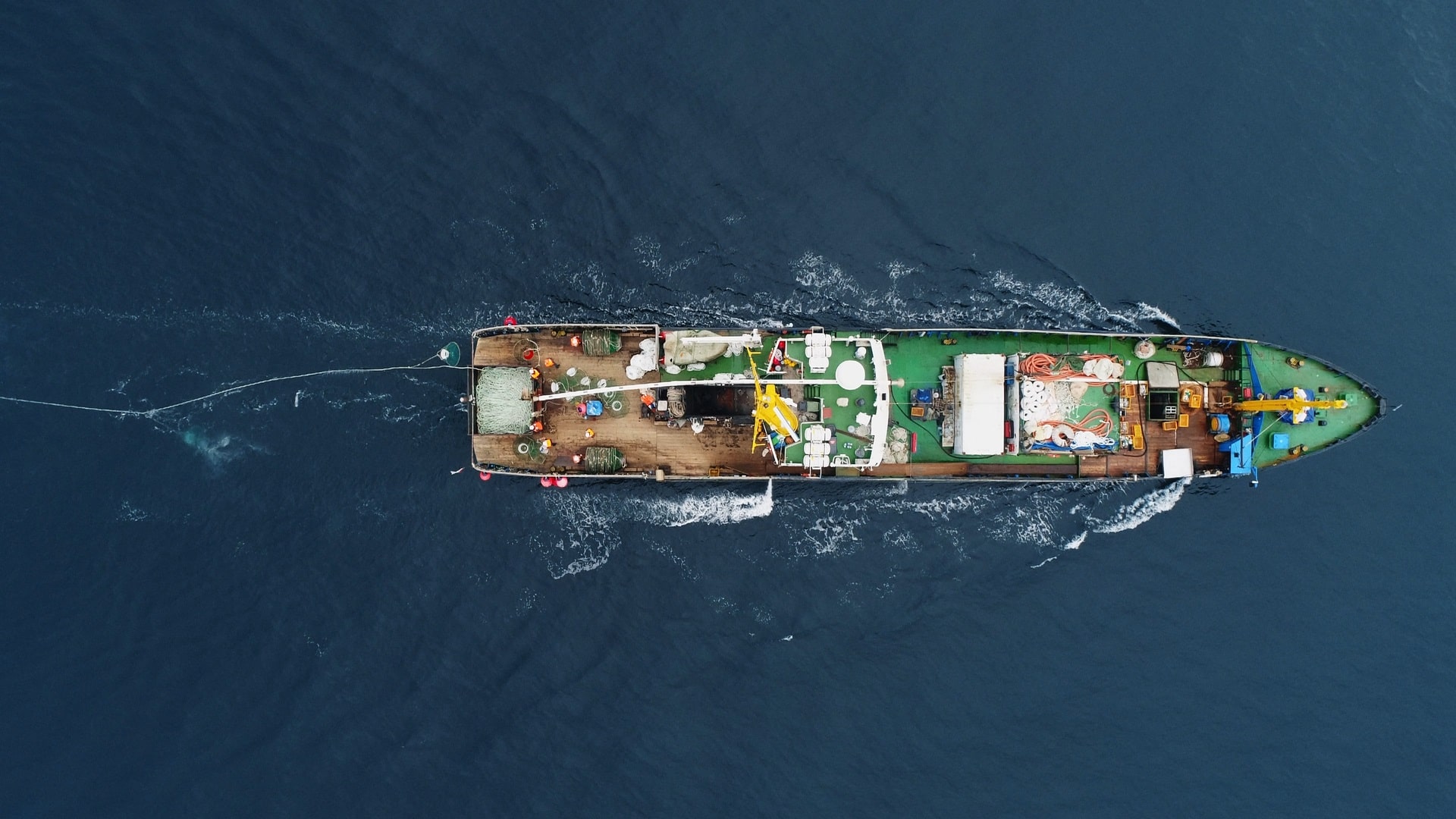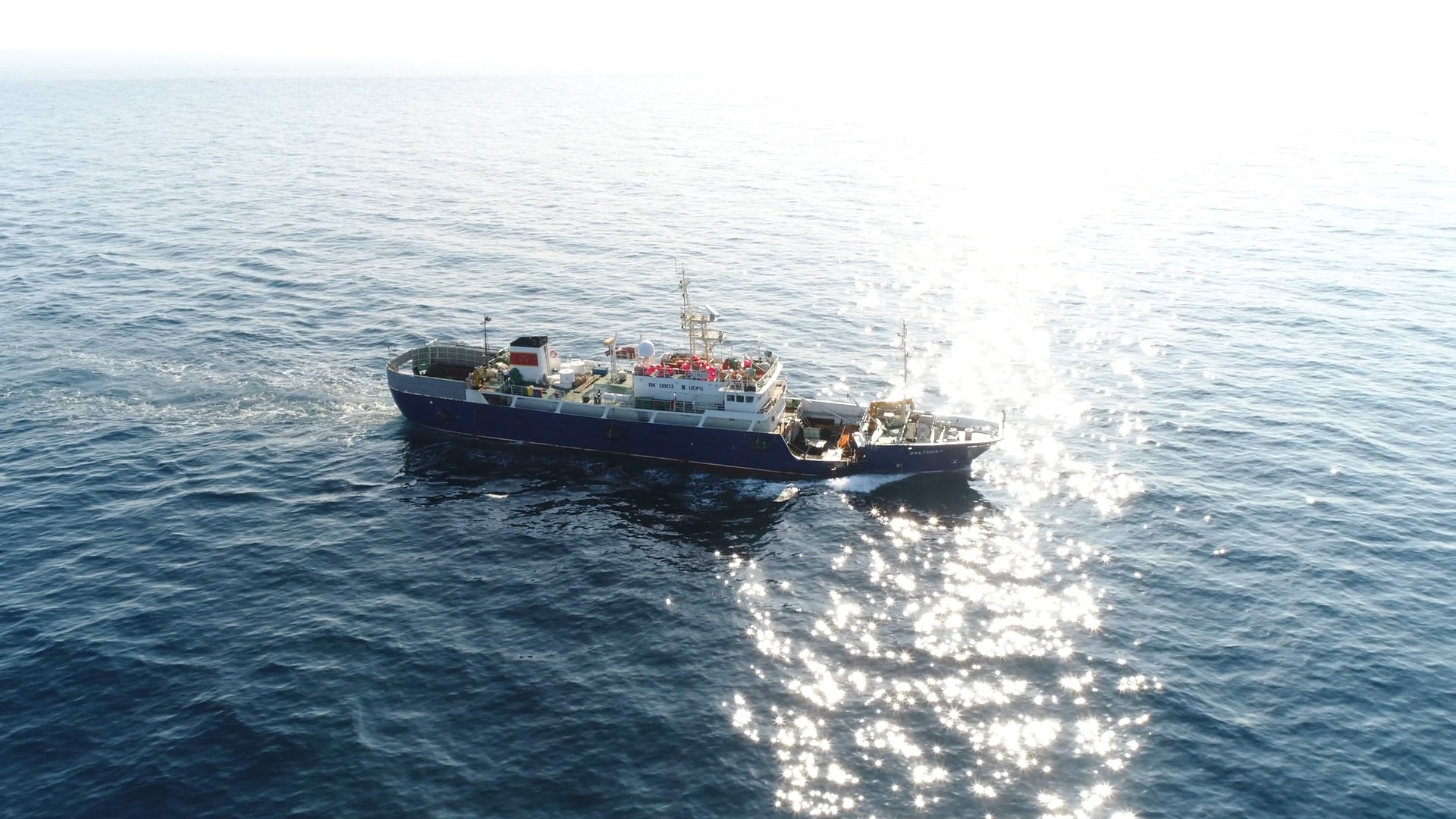 Number of bioresources harvested in 2022
11.6 thousand tons
In 2020 the company began the development of quotas acquired at the auction in 2019. The company is successfully coping with the production program delivery for the development of the largest crab quotas package in the Far East. In 2020-2022 Russian crab group of companies has harvested more than 99% of its quota.
About us
Russian Crab Company Group is a new player in the Crab market and we consider this fact as an advantage for us. Our professional team consists of high-qualified employees with experience in fishing industry, shipbuilding, food production and other key sectors of the economy. Combination of competencies and diversified expertise combine many years of experience in crab fishing and the energy of new business technologies.
We focus on reaching the leading position within crab industry by maximizing the efficient use of quotas and ensuring the best product quality.

Alexander Sapozhnikov

General Director
This goal requires constant improvement. We construct new modern fleet and implement new production management tools that expands the horizons of our professional knowledge.
Today our company employs almost 1500 people. The majority of them are seafarers — people with an amazing combination of personal and professional qualities. Brave souls, strong personality, people with unique knowledge of the sea and crabs.
Careful attitude to aquatic biological resources is our value. Only sustainable and responsible fishery can preserve the variety of marine species and ensure the future of the entire crab industry.

Yulia Yurova

Deputy General Manager, CCO
Production
The best-loved among gourmets Red King Crab, Blue King Crab, Gold King Crab, Opilio Snow Crab and Bairdi Snow Crab as well as Horsehair Crab are presented in our range of products.
The geography of premium Russian crab consumption needs to be expanded. High-quality product, carefully preserved and delivered to the customer in excellent condition, Russian crab deserves the high price of a gourmet specialty.

Natalya Tyapsheva

Head of Frozen Crab Sales
Our products are in demand among representatives of a wide variety of gastronomic cultures due to its high quality.
Product Catalogue (English, Chinese, Korean, Japanese, Vetnamese) could be downloaded here
Download
go to product page
Customers' feedback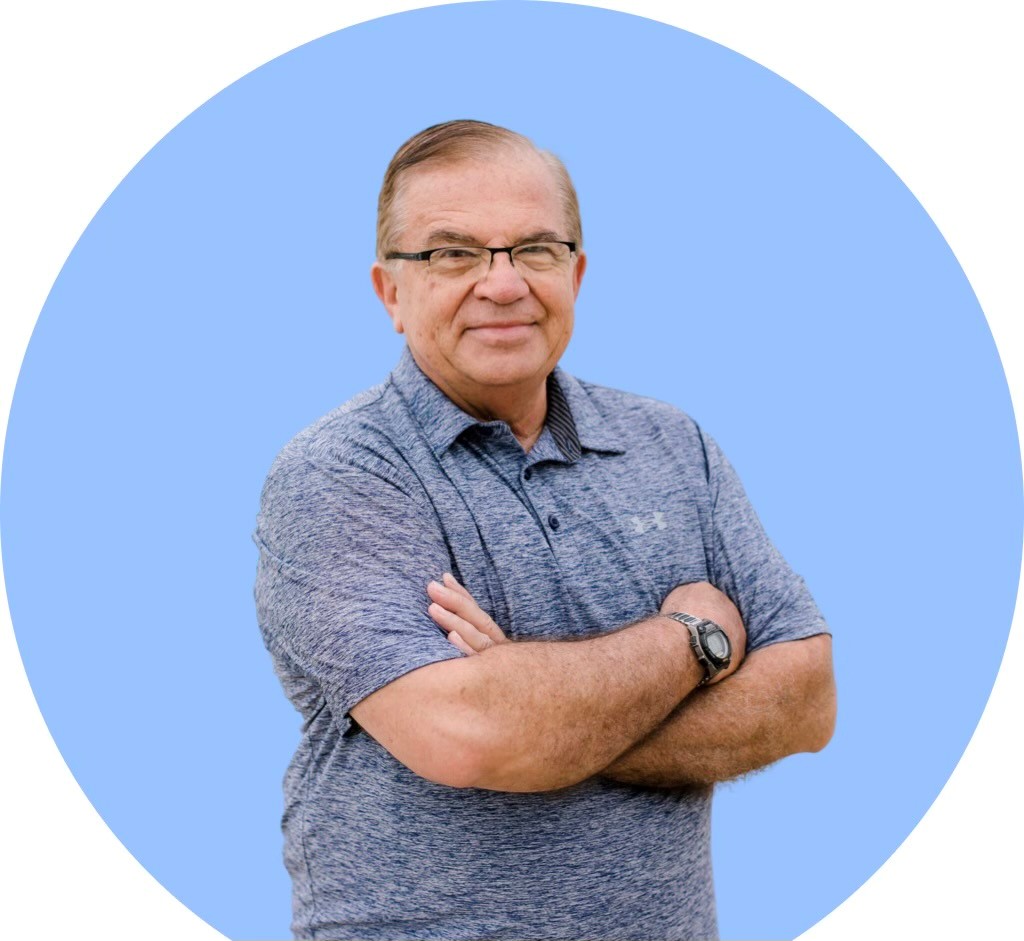 George Nolan
President of Great Northern Products Ltd.
Great Northern Products Ltd. (GNP) forged a business relationship with Russian Crab Co. Ltd a few years ago and we have moved forward together in partnership ever since.

With an open mind and a willingness to constantly improve their quality, their packs, their workmanship and other attributes that apply to the finished product, Russian Crab Co. Ltd continues to show what a wonderful company they are to partner with.

The team at GNP has worked very closely with the Russian Crab marketing team, sales team and production team in aspects that help to bring the best finished product to the market. There is no competition comparable to what we have and will continue to accomplish together!

Even though we are more than 5,000 miles away from each other (Cranston, Rhode Island to Vladivostok, Russia) our philosophies are completely aligned. Great Northern Products company motto is «We are a company that is a pleasure to do business with,» and, as the President of GNP, I (George Nolan) can say that the Russian Crab Company is certainly a pleasure to do business with as well!

Each carton that is packed aboard their FAS vessels is comprised of hard work, dedication, loyalty and the ability to overcome any obstacle. We work together as one, to make and deliver the best products to our customers.

We are truly proud to be partnered with such a fine group of forward thinkers & hard workers at the Russian Crab Company.
more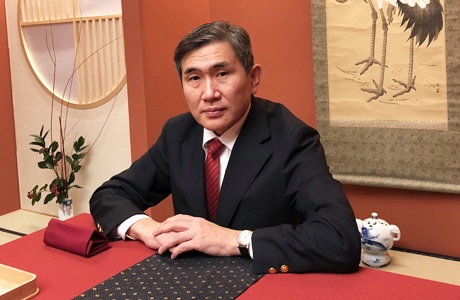 Yasuhide Kanyama
Representative Director of Marine Court Inc.
We are very honored and pleased to work with your company on the king crab clusters and snow crab clusters, on advanced-contract terms. 
I would like to highlight your sales teams who have been very excellent and efficient in supporting us during our purchases, which made our deals went all smoothly without hassles.
Over the past years, your clusters are in good quality and our customers are very satisfied with good compliments on the shell color, meat-infills, net weight packing, size grading, etc.
We also share some of the end-products using your clusters being marketed by our customers in various countries such as US, Japan, Hong Kong and South-East Asia.
more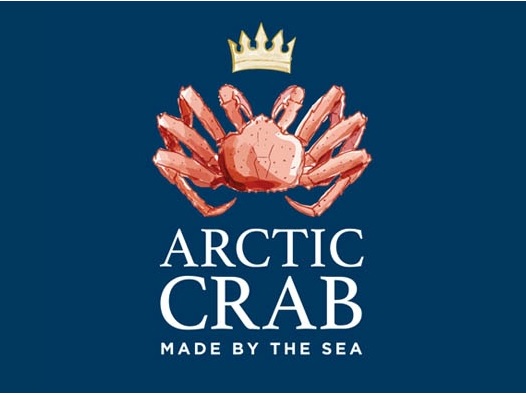 Javier Villar Van Reybroeck
Сommercial director of 02 Arctic Crab
We work with raw materials directly from their origins, with products processed on board to guarantee the best freshness and quality. Russian Crab brand products are of high quality, good infill and excellent taste.
more
Roman Tkachenko
CCO of Marine Phoenix LLC
more