Gold King Crab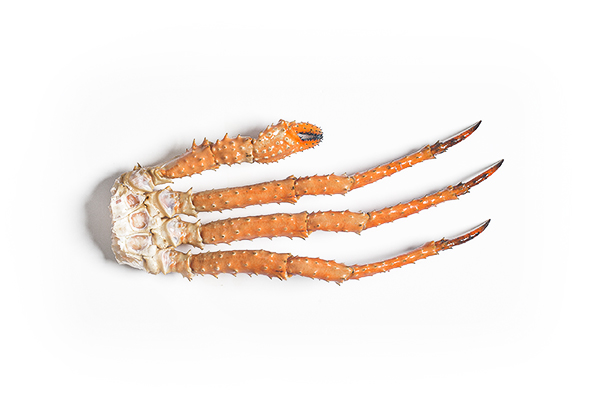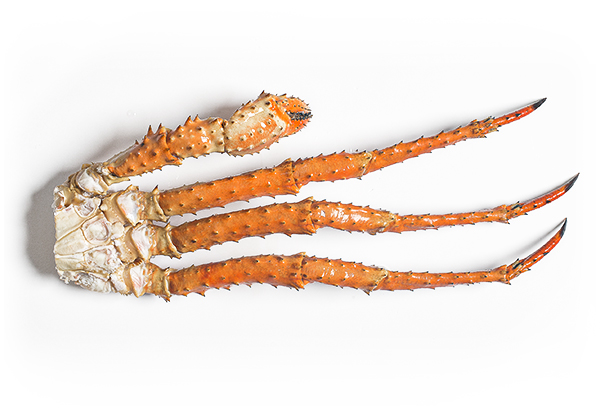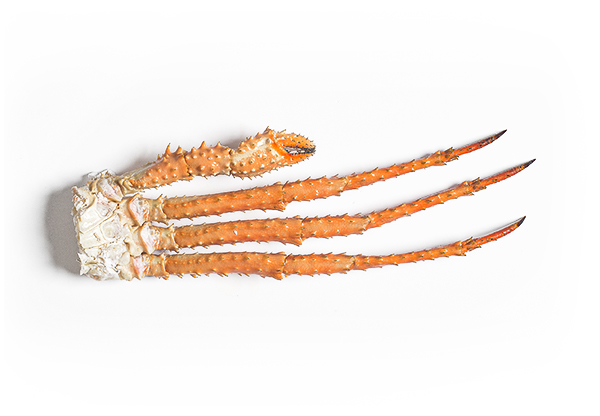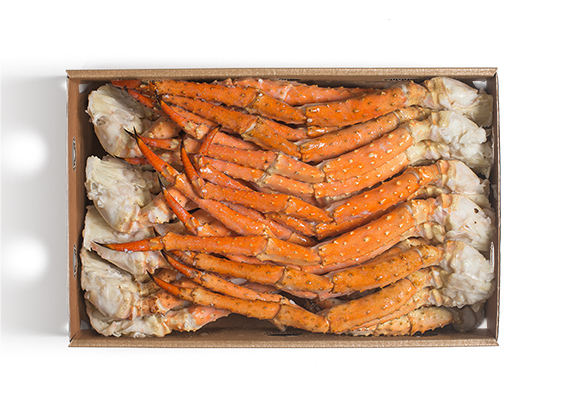 Carton № 10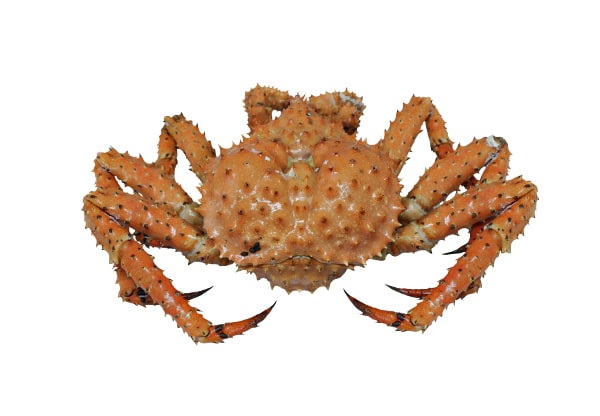 Crab meat is qualitatively superior to other proteins. Concentration of essential amino acids in crab meat protein is higher than in the "reference protein".
257 mm (10.1″), carapace
257 mm (10.1″), carapace
Frozen crab, produced by "Russian Crab" Company Group, comply with HACCP certification system standards and requirements.
Gold King crab is very similar in size to Blue and Red King crabs. Color of carapace — yellow-gold, bottom — yellow — white. There can be deviations from the usual color and spotting.
Maximum size of the carapace is 257 mm (10.1 inch). Average weight of male Golden King crab is 1.7-2.1 kg (3.75-4.6 lbs).
Other types of frozen crabs